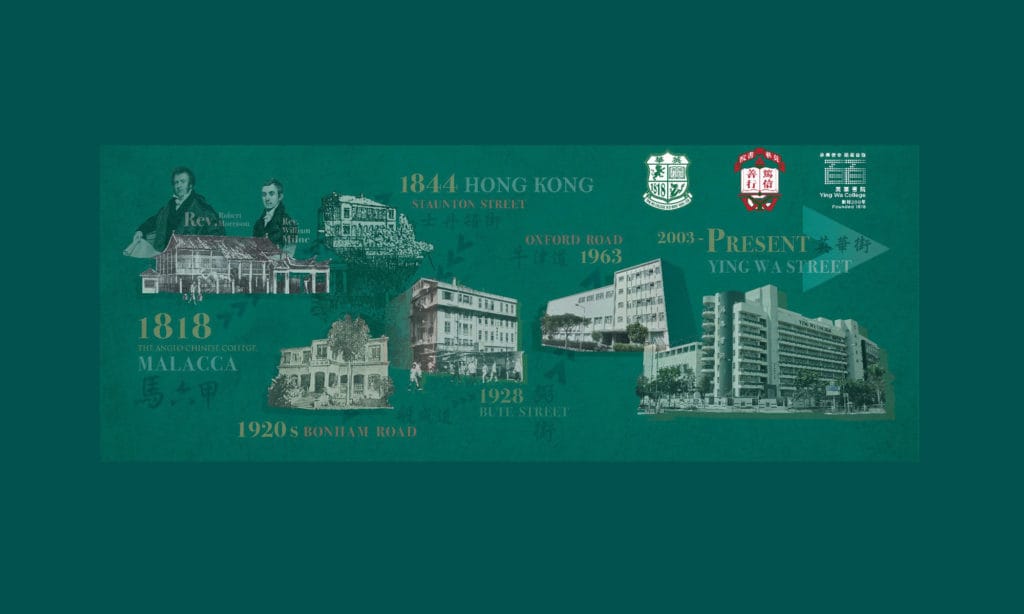 The Ying Wa College Archivist has completed cataloguing the donations of heritage artifacts from alumni celebrating the Ying Wa College 200th Anniversary. Some of the artifacts have been used in exhibitions and commemorative publications.
Ms Jane Sze has recorded about 70 groups of donations. All catalogued items are now packed in accordance with archival practice with preservative materials. They will be available for viewing and research in the Archives Room with prior permission and arrangements ( email address being skyj@yingwa.edu.hk)
Our applause and appreciation to Archivist Ms Jane Sze for her splendid work!!